Restaurant Nihao
Kinesisk restaurant med mulighet for take away i Svolvær i Lofoten
Our gift cards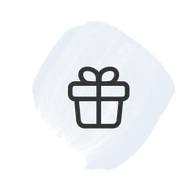 Gavekort valgfritt beløp
Custom amount
Valid for 1 year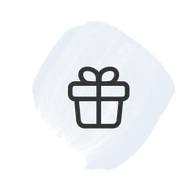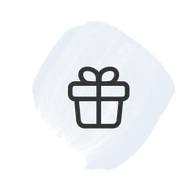 Gavekort 1000
NOK 1,000
Valid for 1 year
Information
Kjøp gavekort digitalt hos oss uansett hvor du befinner deg.
Etter å ha fullført handelen, får du en epost med link til å konfigurere gavekortet. Der kan du skrive inn navn til mottakeren, hilsen og når gavekortet kan åpnes. Mottakeren vil så få en sms med link til gavekortet.
OBS! Gavekortene har en gyldighet på 1 år, og kan ikke innløses/byttes til kontanter.
The gift card can be used here
Click to activate the map
Johan E. Paulsens Gate 12b, 8300, Svolvær
Questions & answers
What is Givn?

Givn facilitates for Restaurant Nihao to sell gift cards online. We collect payment, create the gift cards and send them out on behalf of .Restaurant Nihao
For how long are the gift cards valid?

The gift cards are valid for a minimum of one year. Check each individual gift card to see how long it is valid for. By using our Extension Guarantee, the recipient can ask us to extend the validity period at any time.
What does the gift card look like?

The gift cards have different designs, depending on how you choose to give it.

The printable version you print yourself has a nice design that is suitable for putting in an envelope or gift box. The digital version is suitable for viewing on a mobile phone and has useful features such as balance, maps and more.
Are there any fees?

No, there are no fees. You only pay for the value of the gift cards you buy.

There are also no fees for the recipient of the gift cards.
How do you find a lost gift card?

You can safely and easily search for gift cards that have been lost via "Your gift cards" on Givn.no. Or by contacting Givn.
Can I deliver digitally?

Yes, you can send the gift card by SMS. In this case, the recipient opens the gift card on their mobile phone.
How do I get answers to other questions?

Contact us

to get answers to other questions you have.